How to Save Window Replacement Cost In North American
November 11 2020
·
November 11 2020
·
How much usually cost when replace window in North American ?
After years of home ownership, you'll probably have to replace a few windows in your home.But how about the cost of window replacement?
Window replacement costs on average $150 to $800 per window according to different types. Common high-end windows types can cost $1000 .
Installation cost can depend on several factors and window tupes ,from $150 to $1900.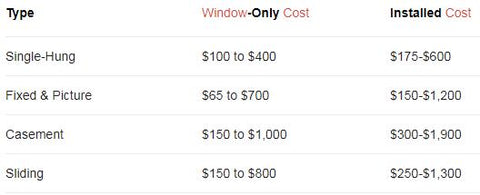 How about Dooorwin windows cost when replace window ?
Doorwin offer high-quality windows and doors at an affordable price between $200 to $500 each square meter ,and will save your laber cost about $30 to $50 per window when u install the new windows .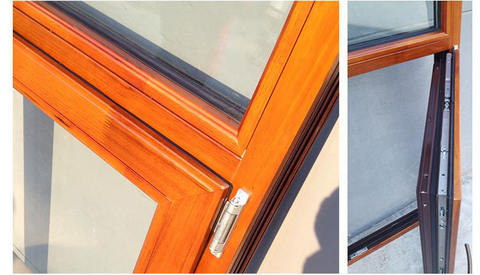 Why Doorwin windows' has so high cost performance ?
First of all , we own the factory that makes our products , trading company will be more expensive to bid-offer spread,but as a manufacture we can straightly produce customized windows for clients.
Second , our windows have flanges , which called nail fin in North American , it will make u replace new window so easy thus can save the labor cost.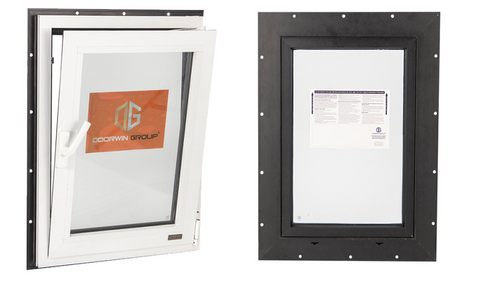 About Doorwin Group
As one of key manufactures in China, Doorwin keeps provide quality products and professional pre-sale and after -sale service to every of our clients. We keep satisfied our clients with quality products for their projects. Let us help with your project at vincent@doorwingroup.org or visit our website at https://www.doorwingroup.org/.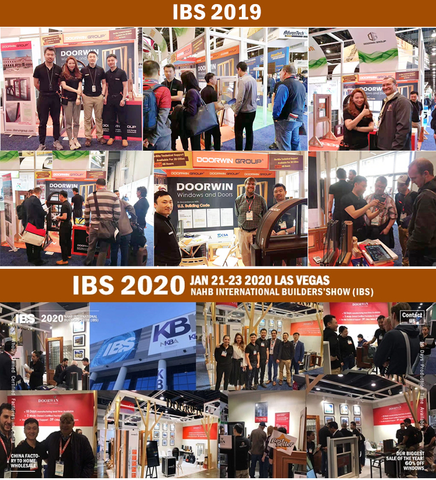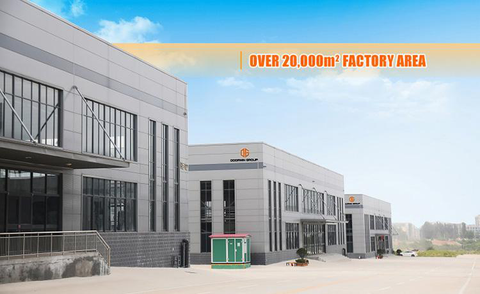 Read more
Comments
✕