2021[RECOMMENDED CRANK OPEN WINDOW] crank open window white color with fixed window grilles
2021[RECOMMENDED CRANK OPEN WINDOW] crank open window white color with fixed window grilles
This product is currently sold out.
 Crank Out Casement Window
1)163S Aluminum Clad Solid Red Oak /Pine /Larch Wood
2)Exterior Aluminum-Powder Coating, Ral Color, Interior Wood-Water Based Painting and Color Customized
3)6mm+12a+6mm Double Glazing Fully Tempered Glass with Low-E Coating and Argon Gas Filled, Full Divided Lites Design  
4)Top Quality Hardware Accessories                                      
5) Seamless Welding Corner Joint
6) Stainless Steel Window Screen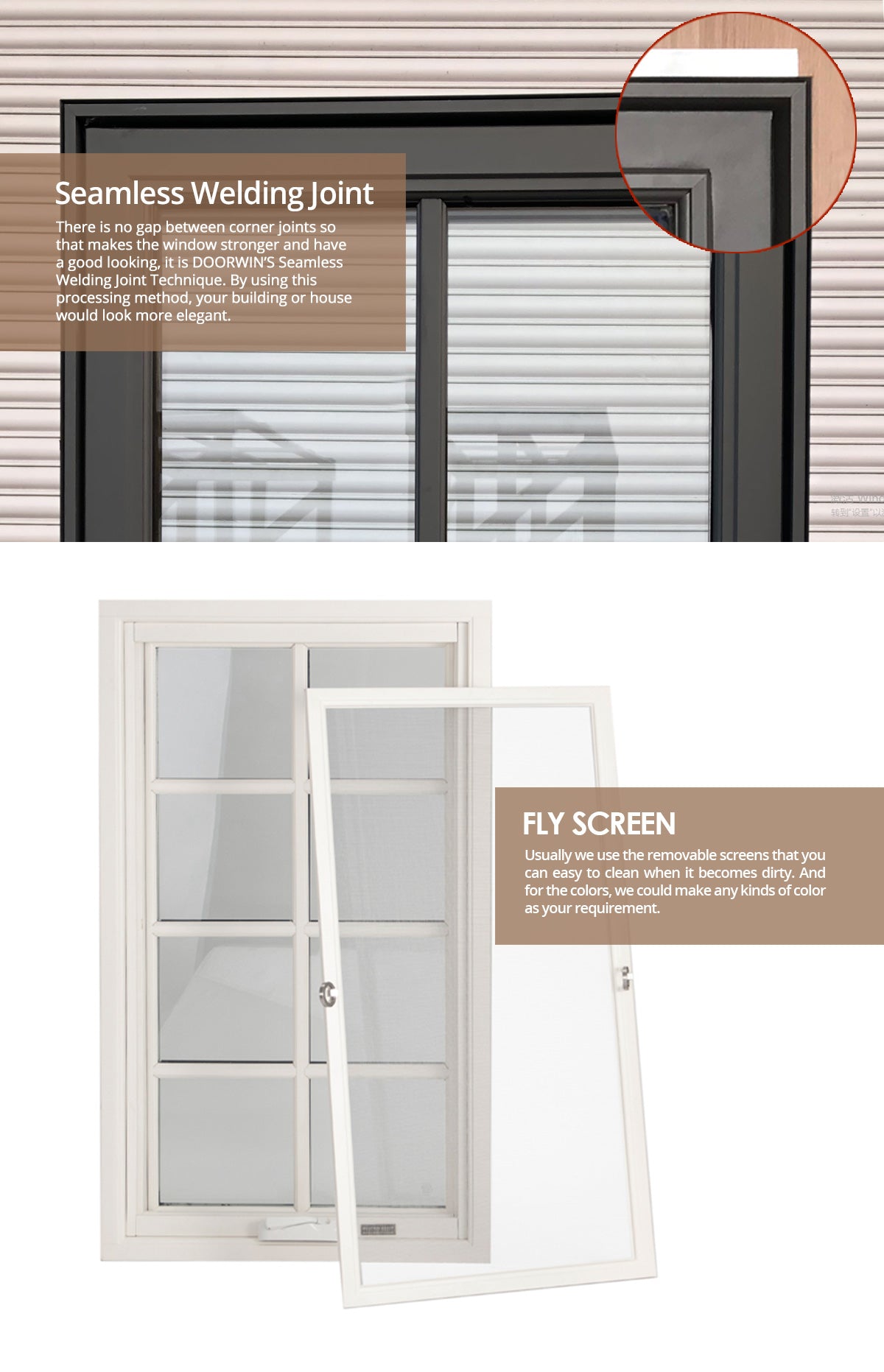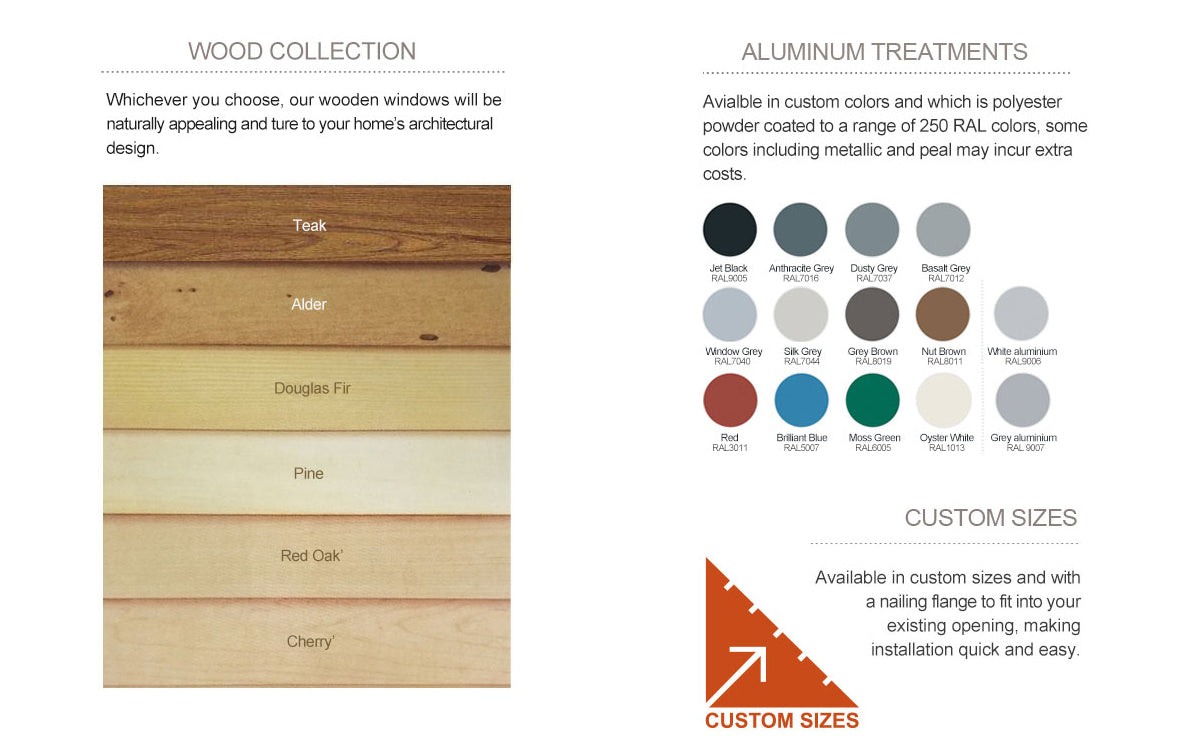 OPTIMIZED DESIGN DRAWINGS >>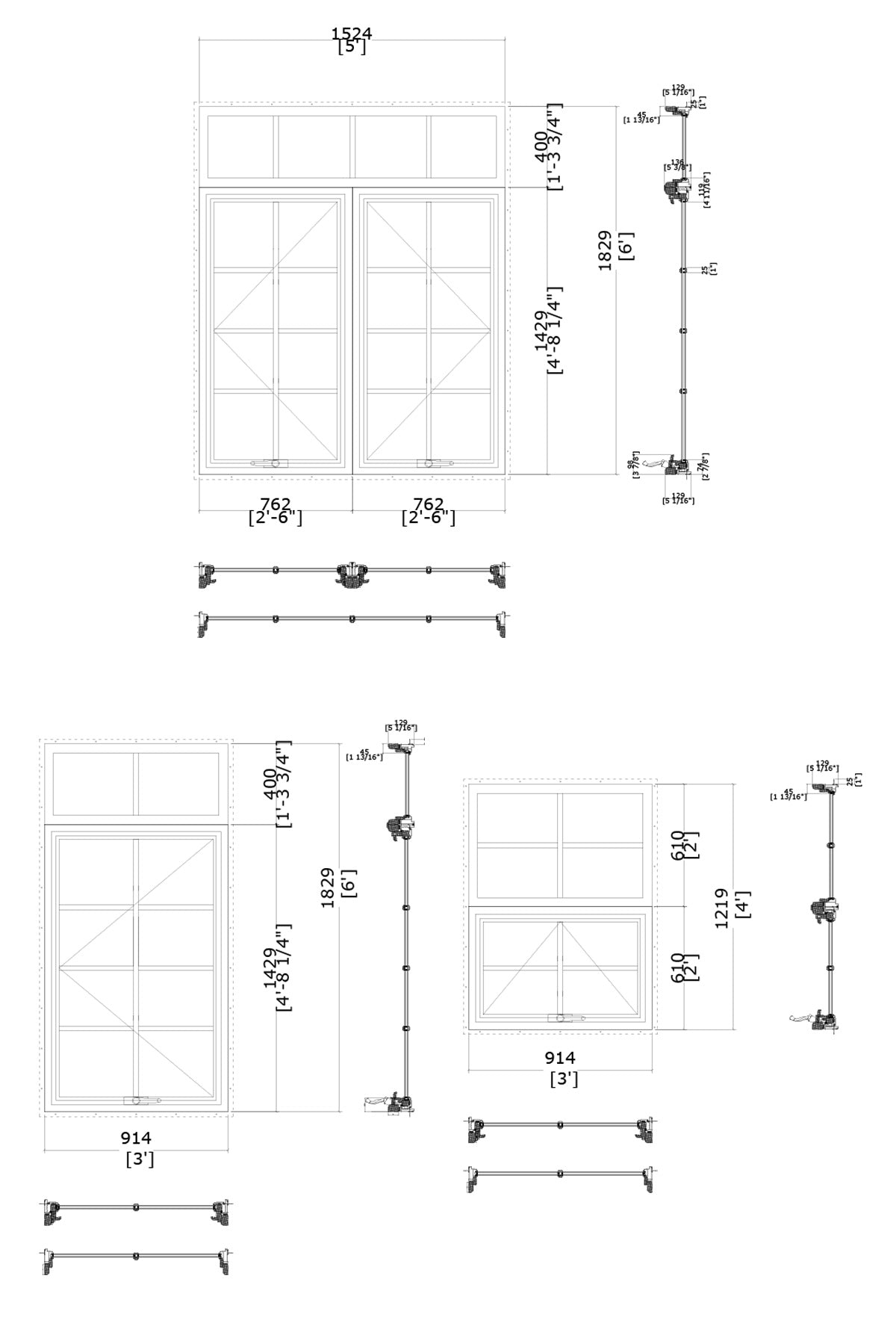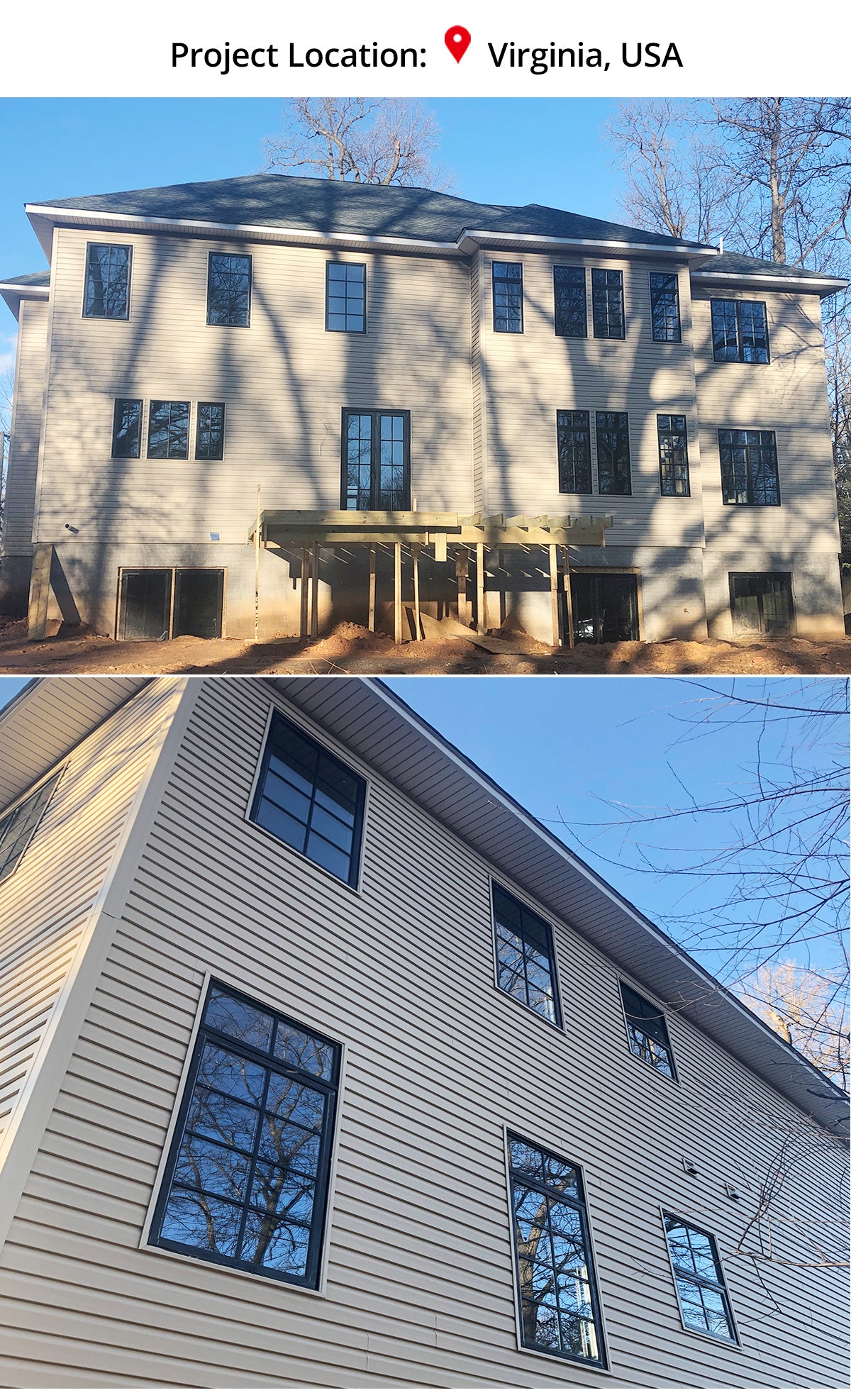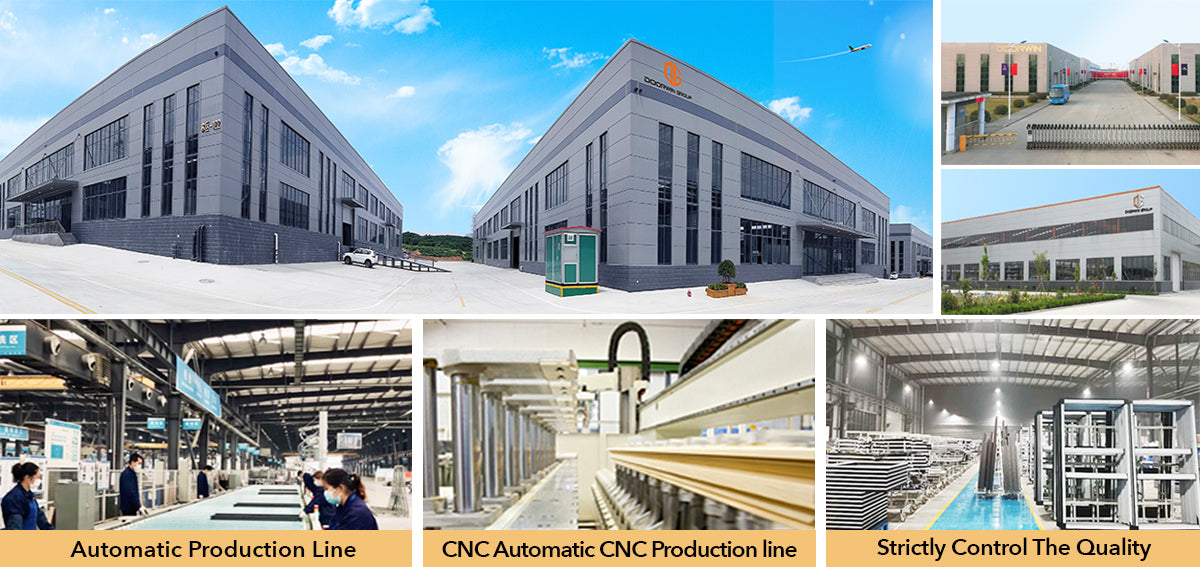 The value we provide is unmatched by leveraging our position as a manufacturer to sell products directly to our customers, eliminating traditional distributor and retail markups. We strengthen our value by providing what we believe is the most extensive pre and after sales service to assist our customers in selecting the best products for their climate, application, and budget. Lastly, we design and engineer our products to reduce total cost of ownership by maximizing performance while minimizing failures and promoting ease-of-servicing.
Our 3 wholly owned factories in China
DOORWIN GROUP is a major Chinese manufacturer, supplying high performance aluminum window, timber windows and alu-clad timber windows for large- and small-scale residential and commercial housing projects in China. These products are highly sought for energy efficiency, longevity and low maintenance. Our products are manufactured in 3 wholly owned manufacturing plants across China, large state of the art factories, sufficient to supply the largest projects, whilst remaining competitive.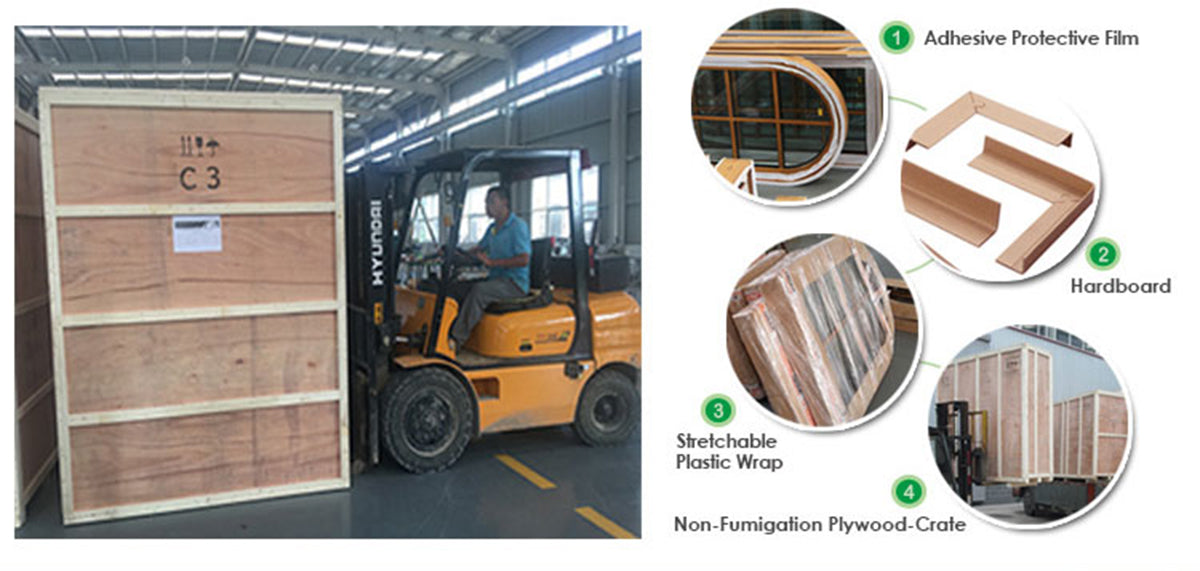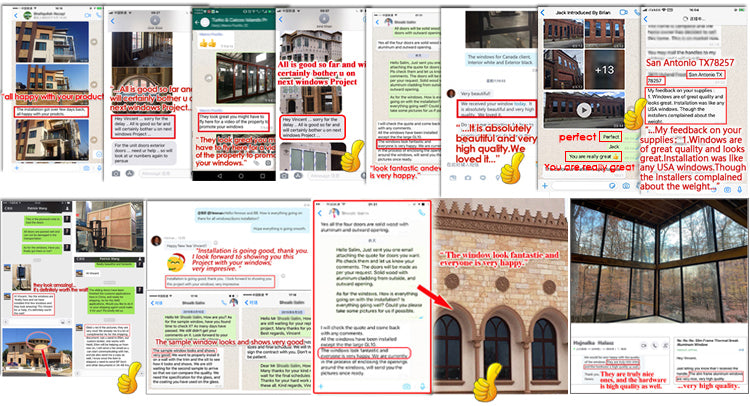 ✕